LULU LIGHTNING
official webs here: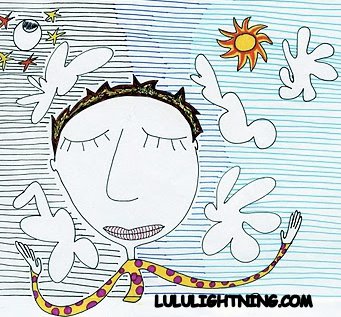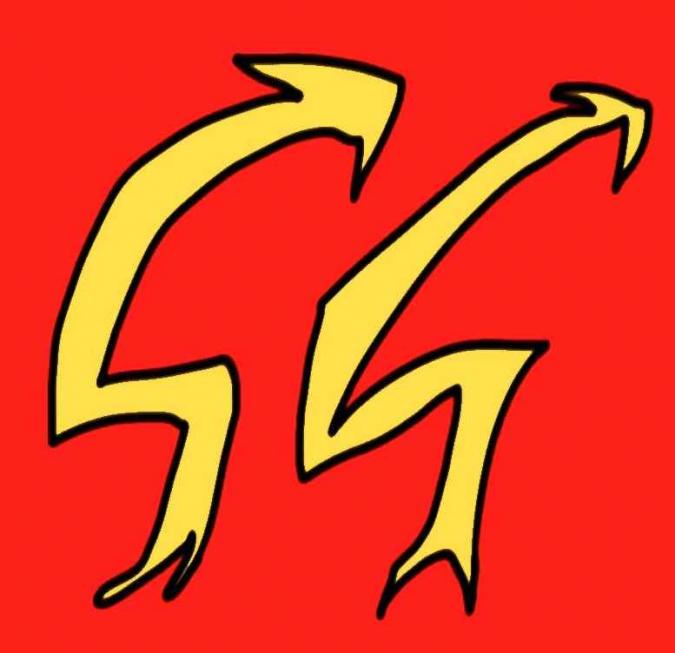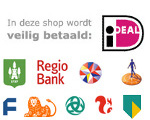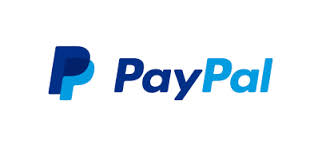 SOCIAL MEDIA's
HERE BELOW:)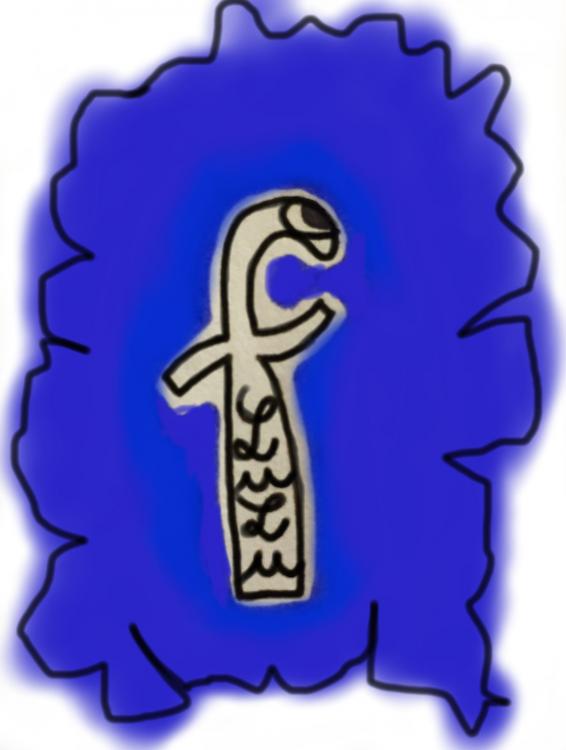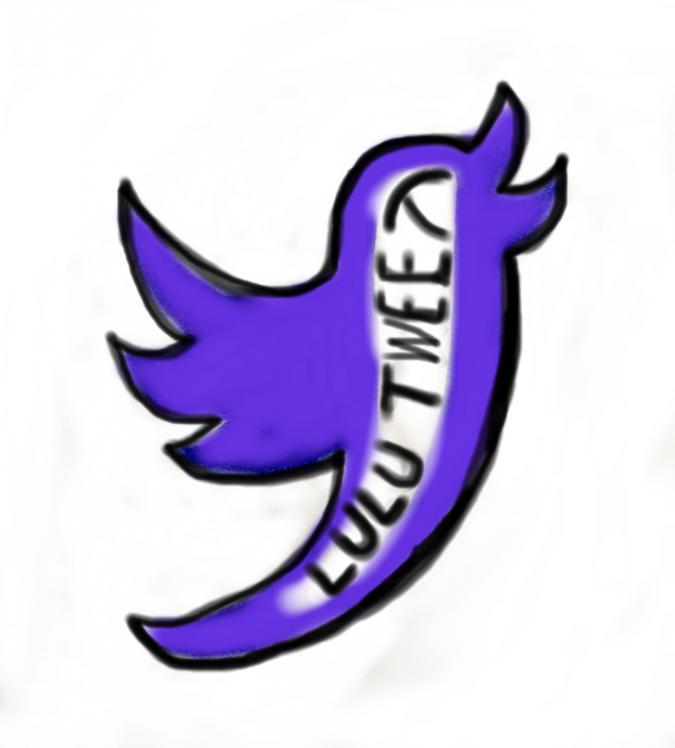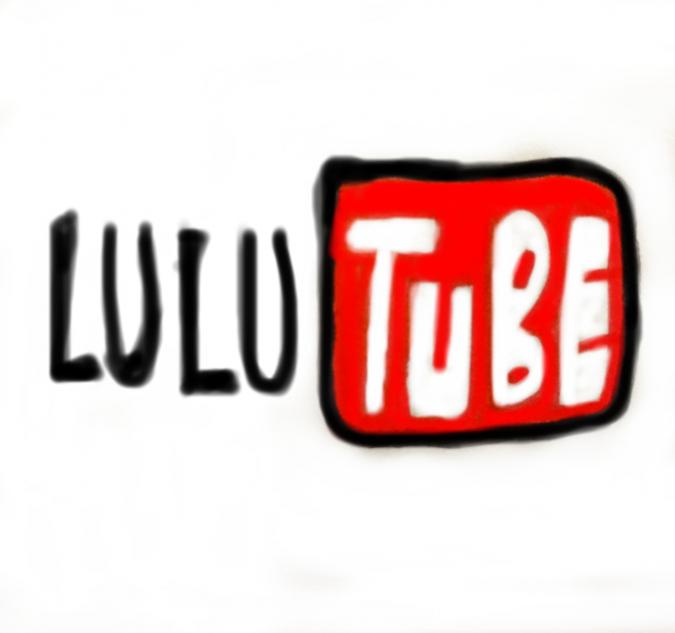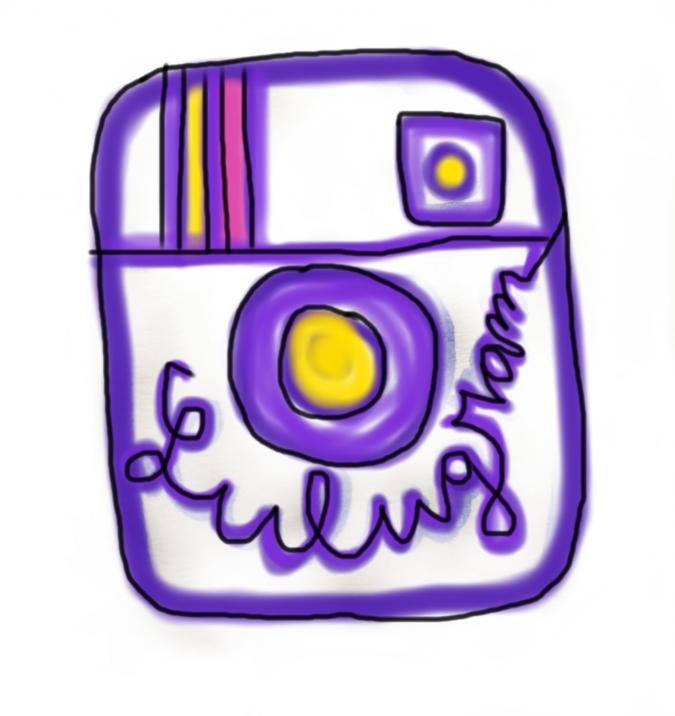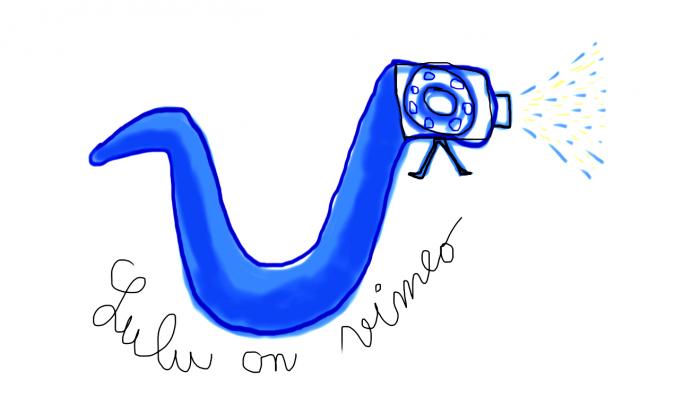 lulu on vimeo
HOME MADE CD, COVER and RECORDINGs of composed music by Violinna.net
Here on this CD you will hear around 30minutes of Violin Improvisation vol.01 2017
Violinna is professional musician, violinist and composer living in Amsterdam. She plays on 5 strings accoustic & electric violin. She loves improvisation, classic, tango and other lovely music. She composes and plays her own.
On this cd she created more then one violin by using her looper - so you will hear sometimes even 3-4 violin at the same time.
It is really wonderful , soul touching music for your home :) It will make you feel loved <3
you can check more about VIOLINNA on her personal website www.violinna.net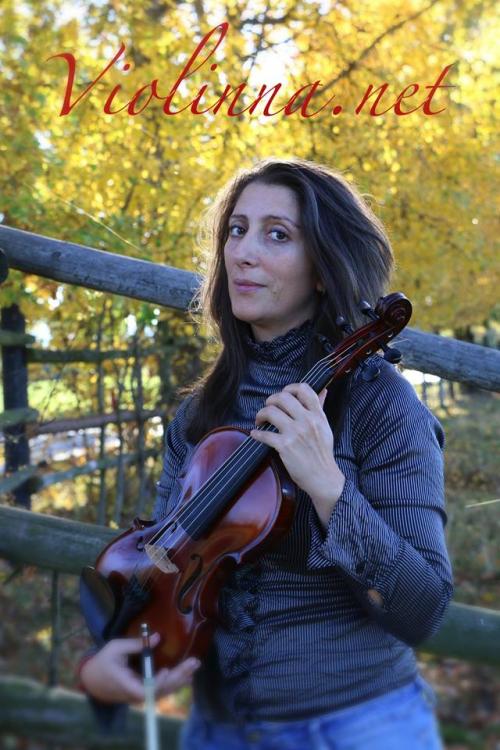 or email me
LULU@LULULIGHTNING.COM