LULU LIGHTNING
LULU LIGHTNING ARTIST
official here: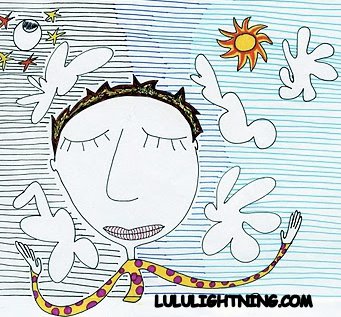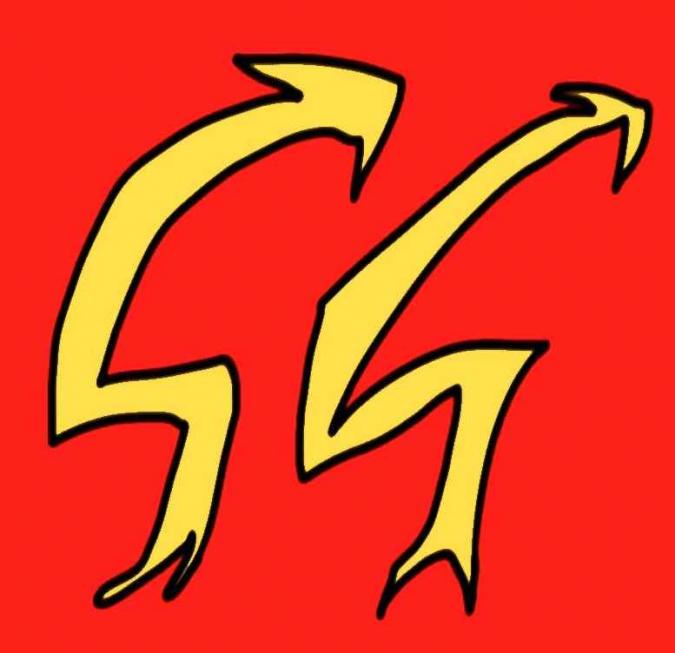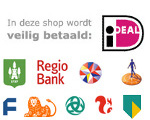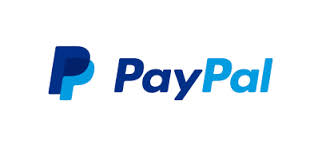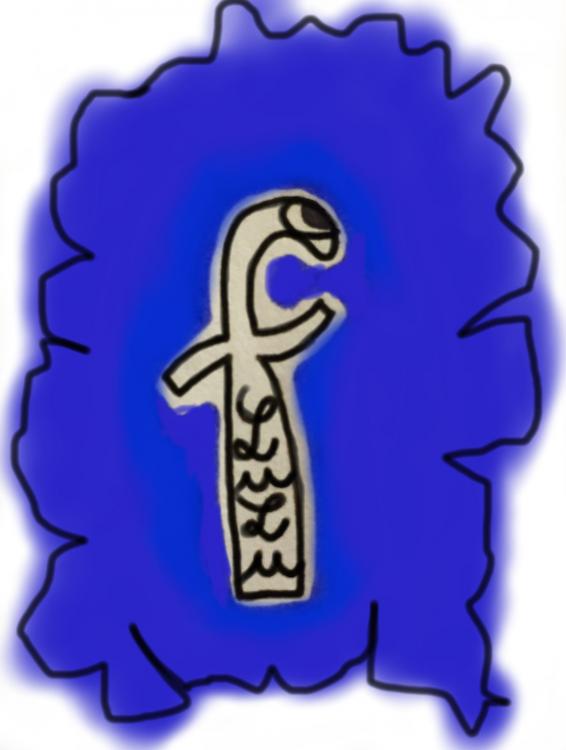 lulu on facebook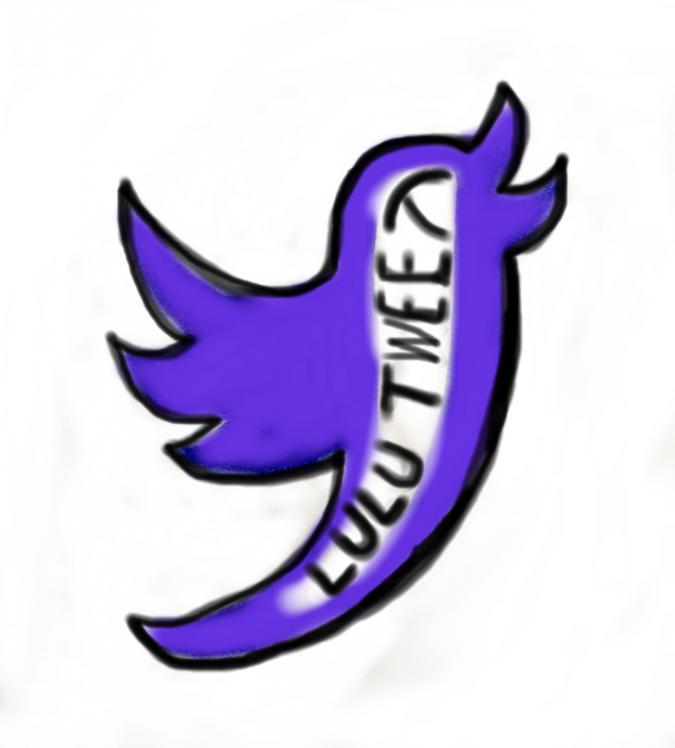 lulu on twitter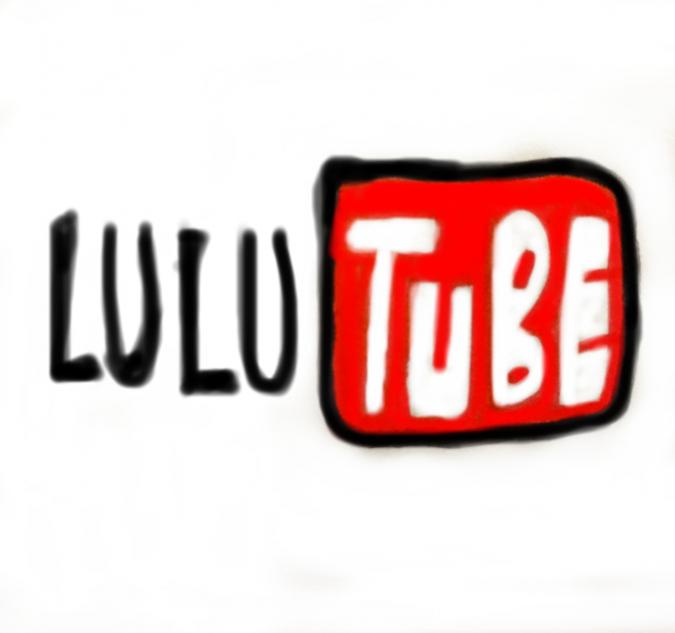 lulu on youtube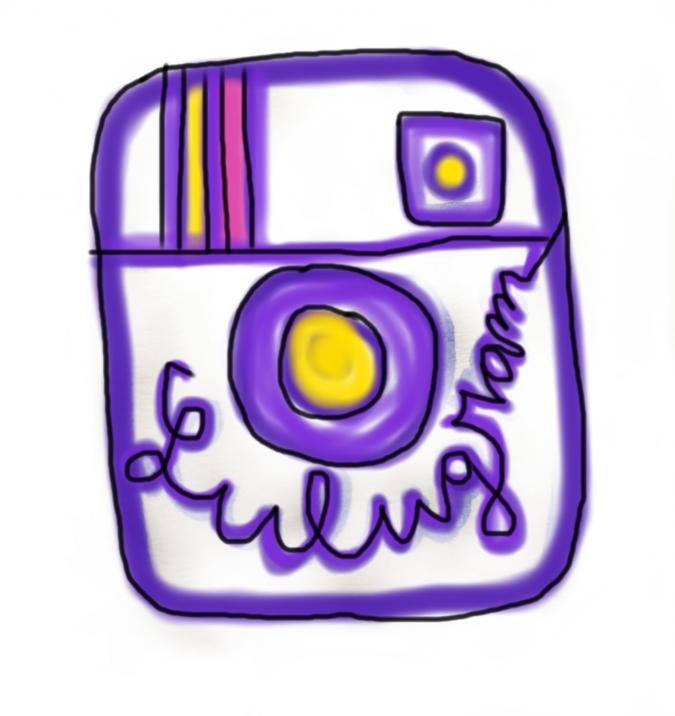 lulu on instagram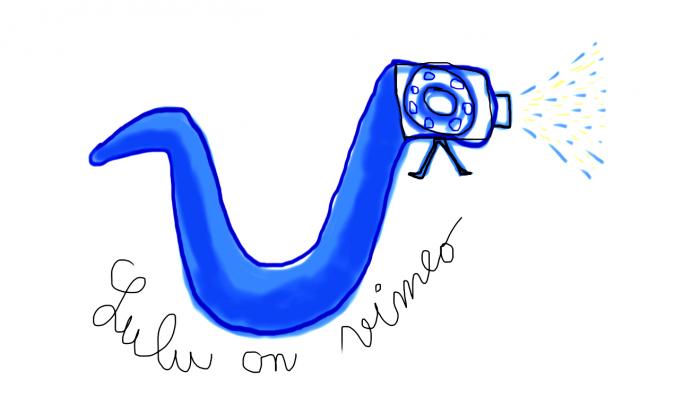 vimeo
The KING it is painting by Lulu Lightning made in 2011 (acryl) on the canvas.
It's first made by hands tactic and then by brushes.
This painting was first time showed on Lulu's first exhibition (2012 in Amsterdam).
The story about this king painting is:
that Lulu has the luck to meet in her life lot's of beautiful people. This painting is inspired by the males figure who were really special people with a great heart of the great KING.
Lulu dedicated this painting to few of hers friends - the GREAT KINGS of THIS WORLD.
THE KINGS who came from no royal family background , in this case - The royal is mesured by theirs behaviours and deeds.
THE PRICE IS:
39.000,- euro
1 meters x 2 cm x 2 meters (length/wide/height)
more info:
LULU@LULULIGHTNING.com