LULU LIGHTNING
LULU LIGHTNING ARTIST
official here: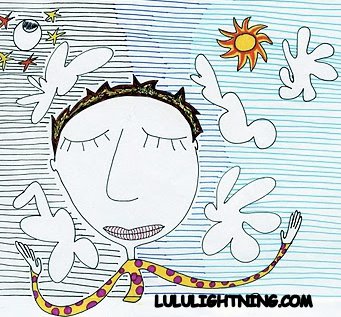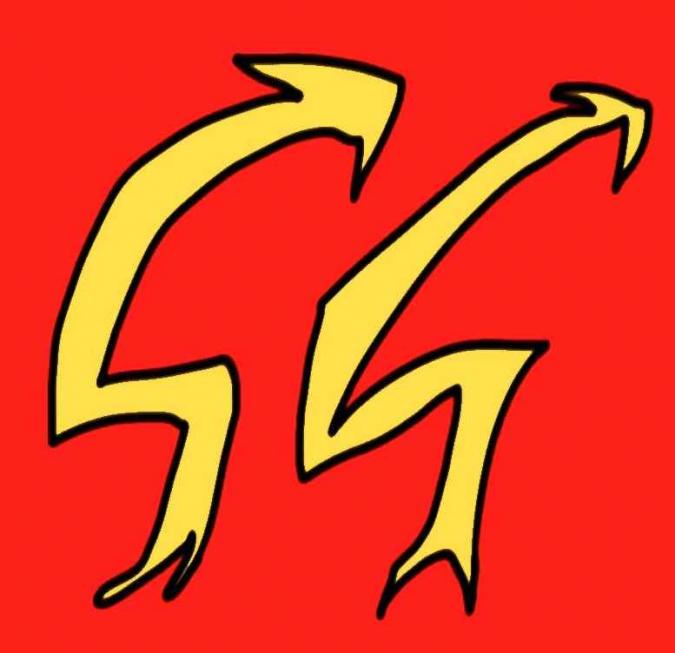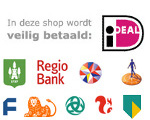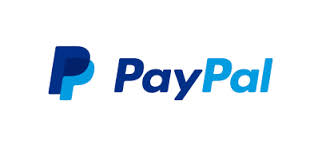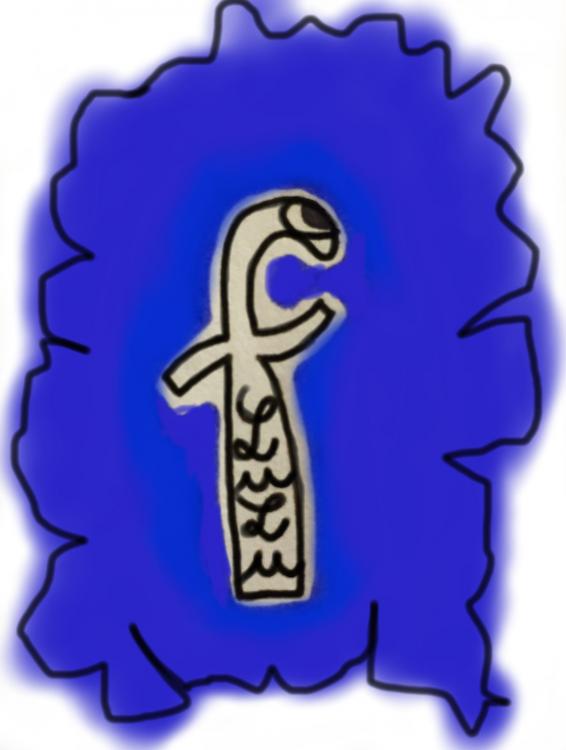 lulu on facebook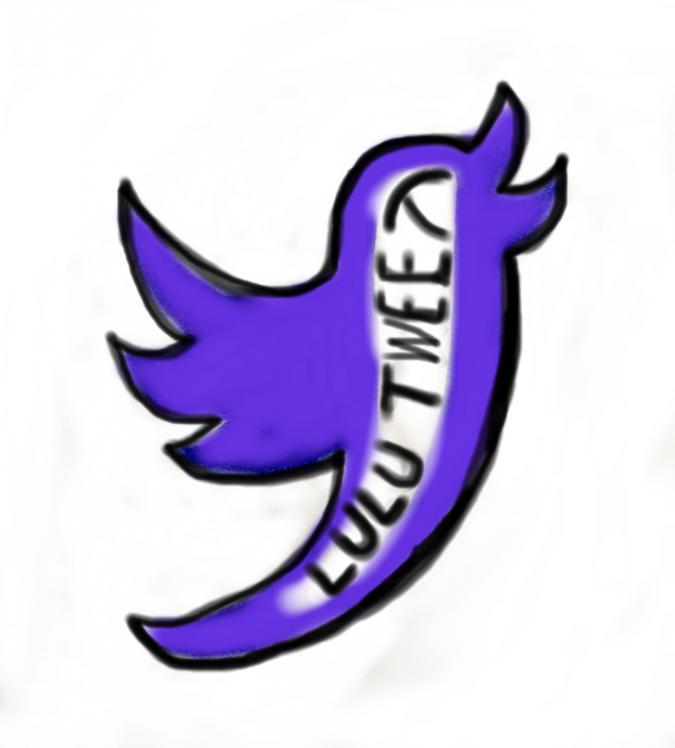 lulu on twitter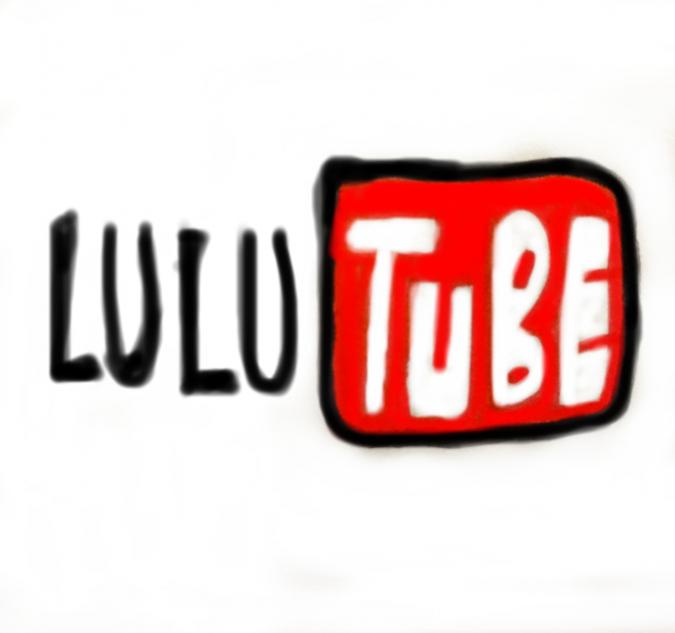 lulu on youtube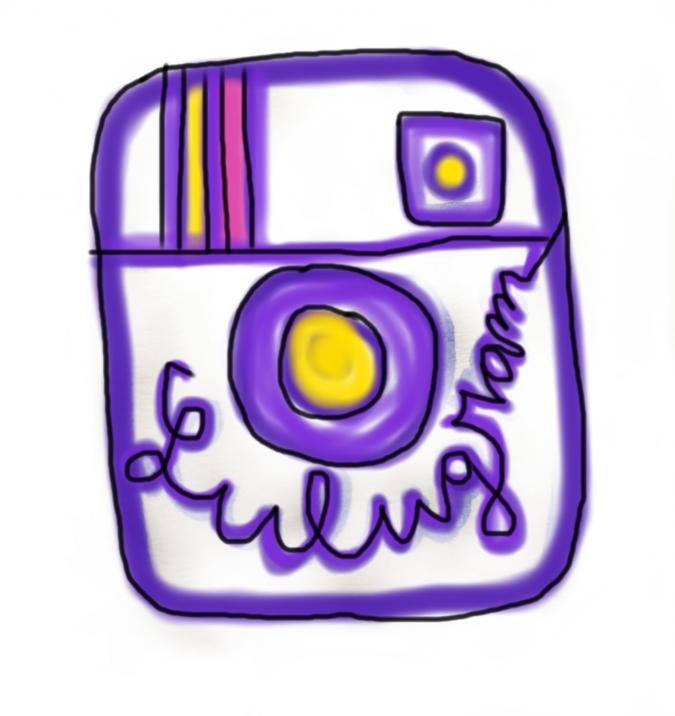 lulu on instagram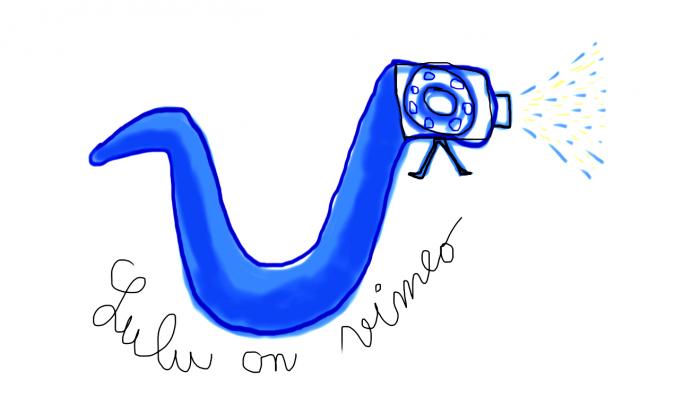 vimeo
Professional Violin/Viola player and teacher with her unique tactic will teach you in a short time how to play on violin or viola or piano.
This is ticket for one hour (30min) in Amstrerdam plus 15min FREE CONSULTATION.
After buying this - make an appointment via LULU@LULULIGHTNING.COM or INFO@VIOLINNA.NET
We also have a packet for people who are interested for longer period of the time - then the price for an hour can be lower - for more info send us as well an email.
Teacher and musician is called Ina and here is her website for more information: VIOLINNA.NET
Language:
English
Romanian
(little bit of Italian or French if neccessary)