LULU LIGHTNING
LULU LIGHTNING ARTIST
official here: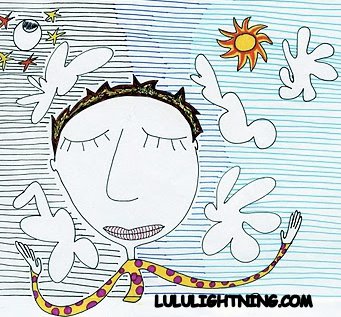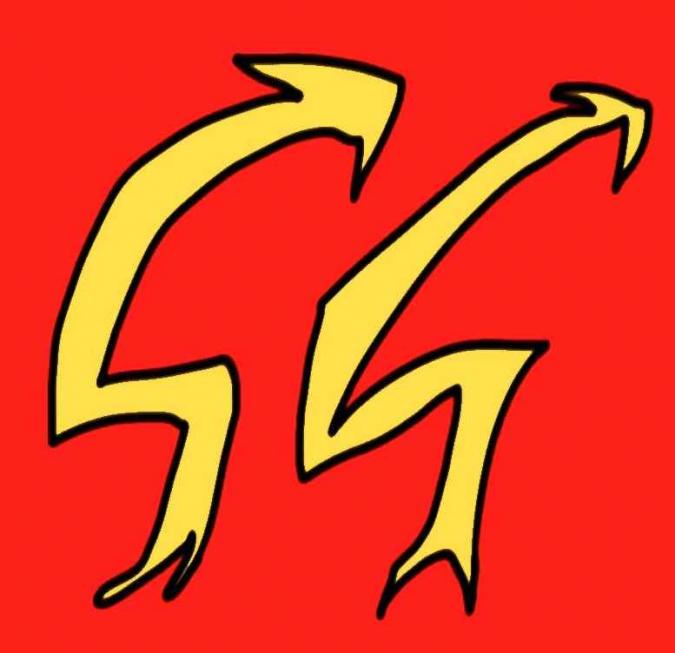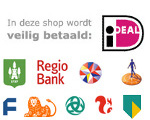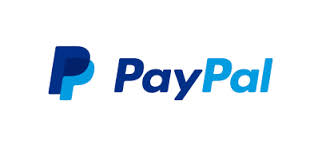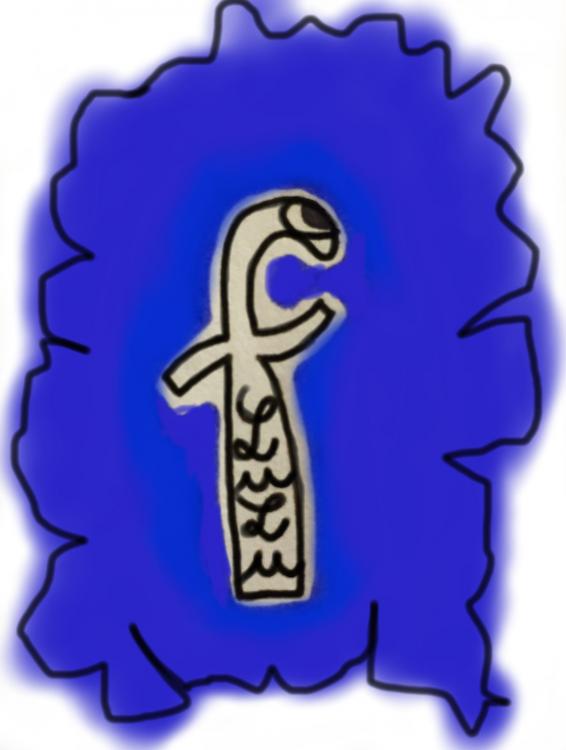 lulu on facebook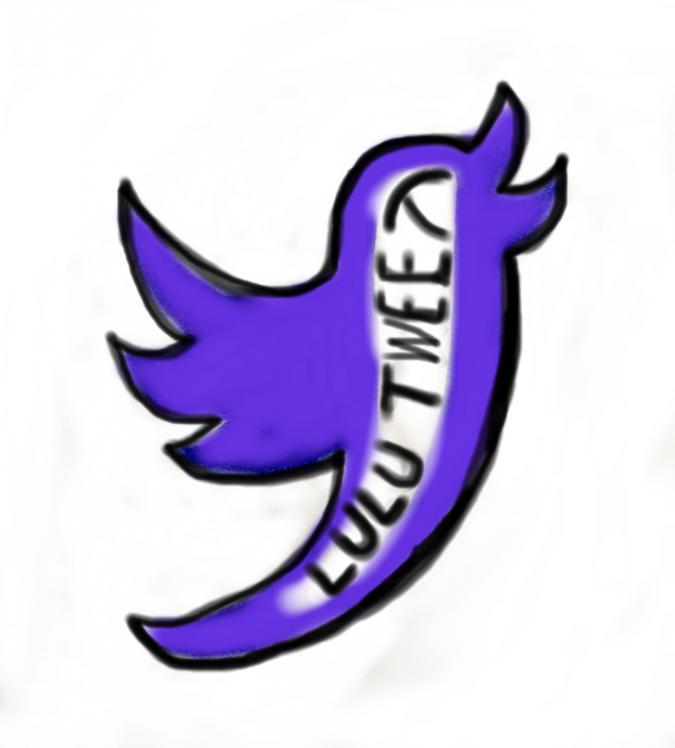 lulu on twitter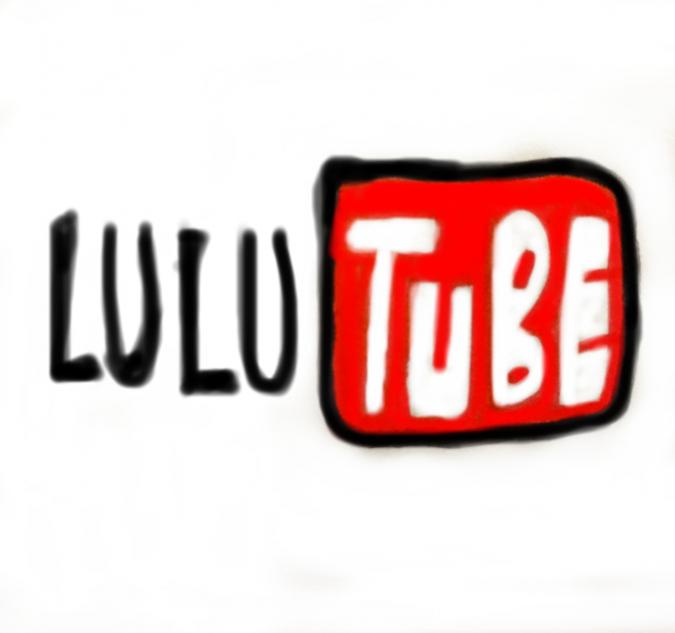 lulu on youtube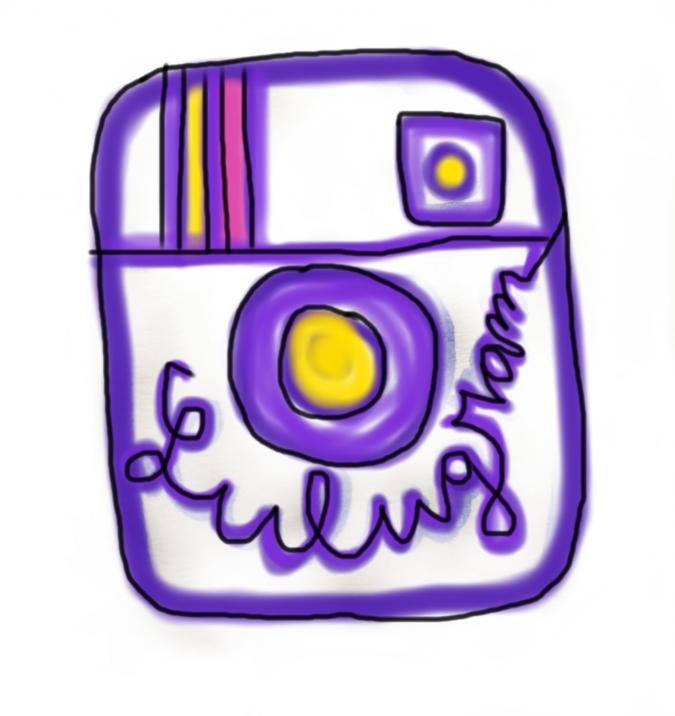 lulu on instagram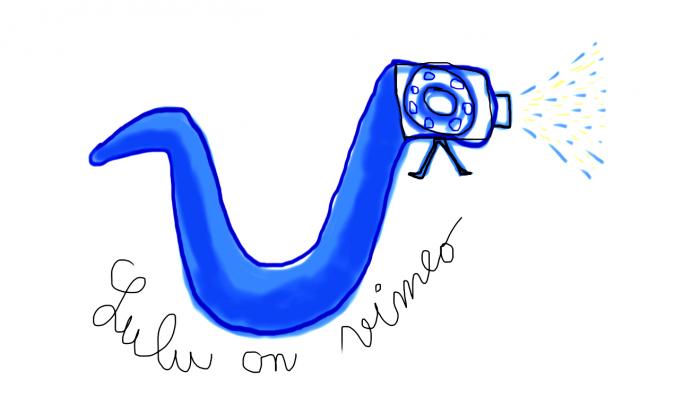 vimeo
MUSIC COMPOSER for FILM MUSIC (composed and played by Violinna)
Description
VIOLINNA MAKES MUSIC!
professional musician, violinist called Violinna is composing her own music I WILL PUT HERE LINK WITH SOME EXAMPLES OF HERs CReATION (coming soon) !!
for more info send us an email:
LULU@LULULIGHTNING.COM